As the head of a family, it's essential to have a plan. Having an estate planning attorney help you with life's important decisions helps ensure that your legacy will be intact and your family is set.
When planning for a time after your death, there are two primary documents that come to mind – will and trust. Many people may choose one or the other when they are setting up their estate. But the fact is, it is an intelligent decision to have both.
Can the Same Attorney Prepare a Will and Trust in Wisconsin?
It makes sense for many estate planning attorneys to package wills and trusts together to help set up someone's future. Collins Law Firm, LLC in Wawautosa is one of these law firms, with affordable estate planning packages that cover everything someone should need. 
The same attorney can do a will and trust and lay out the important components of each to ensure everything is accounted for.
Why Do You Need a Will and Trust Set Up?
It may seem counterproductive to have a will and trust set up, and it can be confusing to understand where one ends, and the other begins. In basic terms, a trust is a legal document that allows you to leave your property with whoever you choose. A trust also avoids probate, which can be a costly and drawn-out process for families after the loss of their loved one. But, some things may be left out of a trust which a will needs to cover.
Let's break down the two many reasons that a trust and will should both be set up.
A Living Trust Leaves Out Some Property
When you do a living trust, it will set up the transfer of all property included within it. But, it is not common to have everything transferred to the trust, and not always in the best interest to do so – or things are left out mistakenly. Anything that is acquired after the trust is created will also not be covered unless it is added.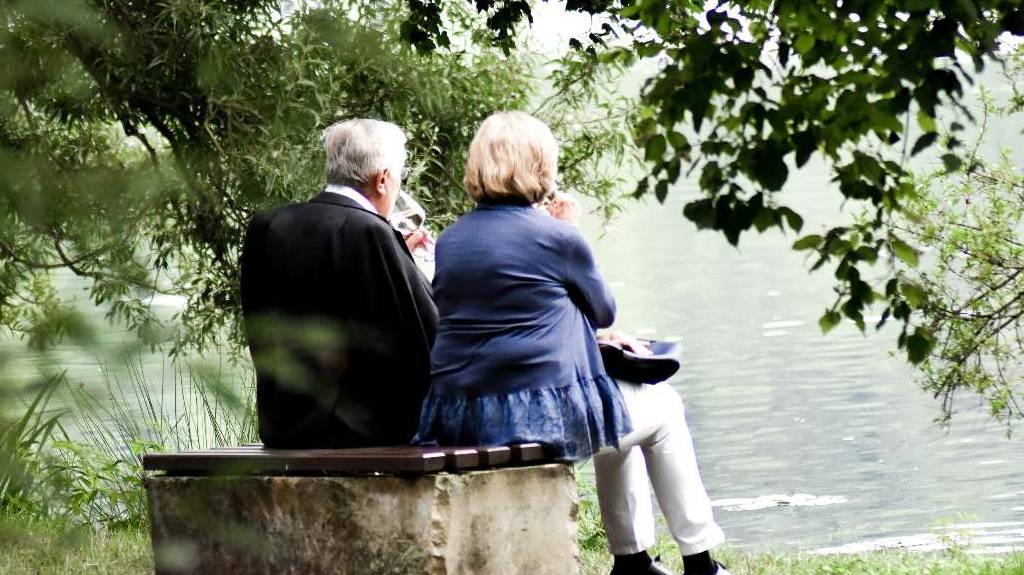 On the other hand, a will can cover any items that were left out that are the property of the owner. While the process may be subject to question and have to go through the probate process, it is better than having nothing to cover these items.
A Will Covers Items that a Trust Cannot
In addition to being all-encompassing for items that are not covered in the living trust, wills also are able to cover items that trust is not allowed to do. For example, listing a guardian for children in the case of the death of both parents can only be done in a will. A will is also able to cancel debts – something that a trust is unable to cover.
Will and Trust Attorney in Milwaukee
Collins Law Firm, LLC, located in Wawautosa and serving the Milwaukee area, is an experienced estate planning attorney with a reputation for personable and trustworthy interactions. Get in touch with the firm today by calling 414-207-6292, chatting us our filling out our contact form.