When it comes to estate planning, you may be aware of the terms "will" and "trust." But unless you are in the estate planning business, you may not understand the differences between the two. While they are similar, there are significant elements that make each unique. Before establishing a will or a trust, you will want to know the ramifications of each for you and your family.
What is the Difference Between Will and Trust?
Setting up a will or a trust is a wise financial planning decision to ensure your legacy. And it isn't the case that you need to set up either one or the other – both can work together to create a comprehensive estate plan for you.
A key differentiator between the two is that a will goes into effect upon your death. A trust, on the other hand, takes effect as soon as it is created. By having a will, you have an established document that provides direction on who will receive your property upon your death. With a will, a legal representative is appointed ahead of time to carry out your wishes. A trust, which becomes immediately active, allows for more planning while you are still alive and provides for the distribution of assets during that time.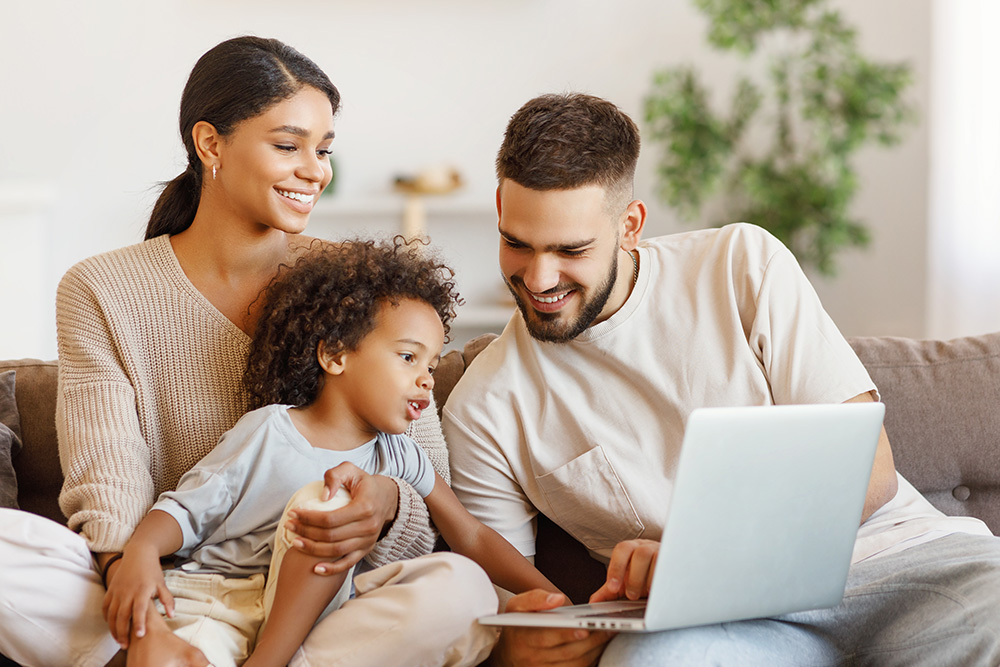 A will covers property that is in your name at the time of your death. But, it does not cover property that may be held jointly or within a trust. A trust covers only property that has been transferred to the trust. In this way, a will can cover the basics and serve the purpose of handling all of your current assets. A trust provides more detail and planning, as items can be included in the trust and be handled in multiple ways.
Wills, Trusts, and Probate
One of the biggest differentiators between a will and a trust is that a will needs to pass through probate. This essentially means that it will need to pass through a court that will oversee the will and subsequent distribution of items. The court will also ensure that the will is valid and that your stated intentions within the will are carried out after your death.
With a trust, there is no probate process, which means a court does not need to be involved. A trust is also private, while wills are part of the public record.
The probate process can be timely and costly for the family at a time that may be inconvenient. Avoiding probate is one of the top reasons that individuals choose to do a trust, in addition to the fact that they can be catered very specifically to your individual situation.
Do I Need a Will and a Trust?
For many people, it may make sense to have a will and a trust. While a trust is extremely important to set up and makes the transfer of items easier while avoiding probate, it is difficult to include everything in a trust. Having a will that is done correctly ensures that all items in your name are transferred.
In addition, guardianship of children requires a will. If you have minors and want to establish guardians for them in the case you and your spouse die, you will need to make out a will. A trust cannot be used for this purpose.
All in all, both wills and trusts are valuable estate planning tools that allow you to properly transfer your assets. A trust gets more granular and allows for you and your family to work toward a plan that will set them up for success.
If you have questions or need help setting up an estate plan, contact us at Collins Law Firm by calling 414-207-6292 or contact us here.