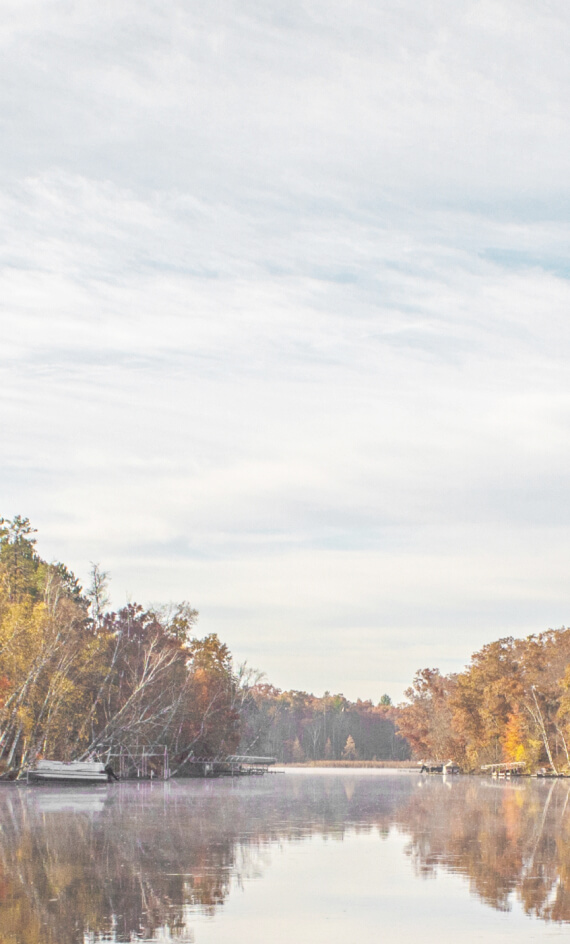 SET YOUR FAMILY UP FOR SUCCESS
Protect your
loved ones, your
business, and
your legacy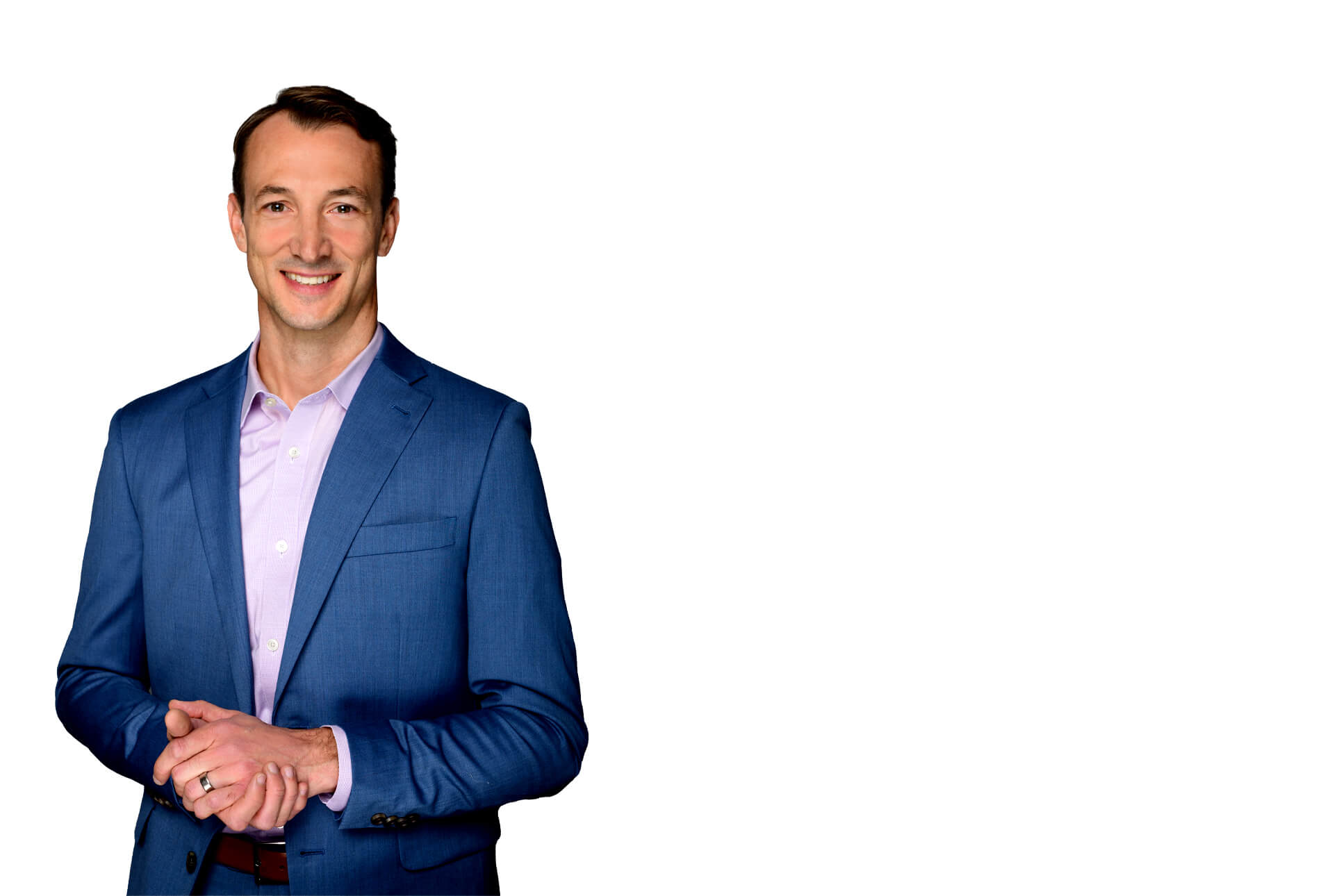 Why Choose Us
Your Attorney and Partner in Building a Legacy
Collins Law Firm, located in Wauwatosa and Pewaukee, serving the Milwaukee area, is a new kind of law firm for a changing world. Collins Law Firm is consistent, patient and professional, giving each case the attention it deserves. An integral part of its service is working closely with its clients so they can make the right decisions with respect to their estate planning and power of attorney needs.
Our loved ones are often the reason we work so hard. Collins Law Firm's job is to help you make sure you and your loved ones are cared for if something happens to you and preserve the resources you have for their benefit.
Collins Law Firm works with financial planners, accountants, insurance companies and other professionals to figure out the best way to take care of your family based on your values. Collins Law Firm takes pride in our ability to find the right fit based on clients' values; ensure they understand the available options and are actively engaged in the process. Collins Law Firm focuses on clients' personalities, goals and values to provide a tailored estate planning solution.
We provide estate and family planning services in the Milwaukee area, including Wauwatosa, Waukesha, Pewaukee, Oconomowoc, Elm Grove, Brookfield.
ESTATE PLANNING TIMELINE
When Do You Need an Estate Plan or Package?
It's never too early to get an estate plan in place. No matter your stage in life, it's important to ensure that your care and finances will be handled appropriately, and that your family is set up in a good position should the unforeseen happen.
Marriage
Consider creating a will, trust, or an incapacity plan to protect your assets and ensure end-of-life care is clear and spelled out.
Children
Having a family is the perfect time to update your estate plan to ensure assets are passed down and legal guardianship is clear.
Start a Business
A trust or business succession plan can help make it easier to control your business, tax planning and privacy purposes.
Asset Accumulation
As you accumulate assets in your lifetime, it may be necessary to set up a trust to avoid probate and make sure your assets are protected.
Divorce / Remarriage
A divorce or remarriage is the perfect time to change power of attorney, update estate plans and incapacity plans.
Retirement
This milestone is a good time to make sure your estate plan is up to date—and to prepare for the years ahead.
The Elder Years
As you get older, it's important to continue to make sure affairs are in order, and your estate plans and incapacity plans are up to date.
OUR SERVICES
Estate Planning Packages Built for You
Collins Law Firm, LLC helps families and businesses protect, build and efficiently pass their legacy on to the next generation. We provide estate and family planning in Wauwatosa, Pewaukee, and surrounding Milwaukee-area communities. Here are some of the estate planning packages we offer:
Wills & Trust Packages
Trust & Probate Administration
Guardianship & Beneficiary Designations
Healthcare & Financial Power of Attorney
Business Packages
Retirement Benefits & Medicaid Planning

Testimonials
What Our Clients Say
Giff and his team made the estate planning experience painless!! Their highly efficient and streamlined process made this experience quick and easygoing. Giff is very knowledgeable and professional but remains relatable and friendly! Would highly recommend!!!

I was lucky to get the opportunity to work with Giff Collins in my 40s. He puts together a plan and implements it with ease. I wish I could tell others how important it is to have an estate plan. Working with Giff Collins is a 5 star experience. Highly recommended.
BLOG
Recent Articles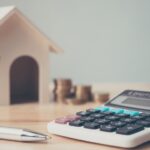 Trusts
What Is the Average Cost of a Trust in Wisconsin?
If you want to protect your assets and provide for your loved ones, a trust may be the answer. These trusts can also help your estate avoid the probate process. As you are considering your options for an estate plan, you might want to think about the costs. What is the average cost of a… Read more