Business Law Services in Wauwatosa and Milwaukee
Running a business of any size – small to large – is a challenge. There are complex scenarios that come up in all verticals. Having an experienced business law attorney in Wauwatosa can make the process much smoother and ensure that you are making the right decisions for your future and your business.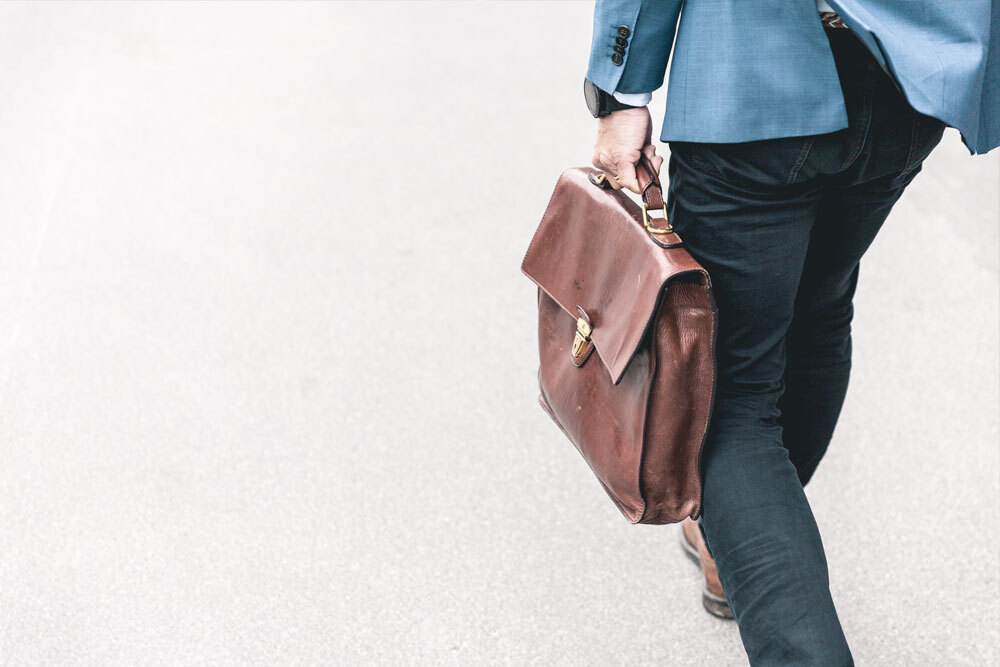 Collins Law Firm offers many services to individuals needing assistance with their business. There are customizable business packages available for businesses to get the help they need. Whether your company has a one-time need or is seeking a partner for ongoing business needs, Collins Law Firm can find a package that works.
Business Law Services Available in the Milwaukee Area
There are countless scenarios where a business may be in need of attorney services. Some of the areas that Collins Law Firm specialize in include:
Business Succession – Much like an estate plan, you need a plan in place for when it comes time to transfer your business. Whether you are transferring ownership to a family member, partner, or new party, an attorney can help put the wheels in motion.
Merger and Acquisition – It is more common than ever for businesses to merge, be acquired, or acquire new companies. When this happens, there is a lot of legal paperwork to get through. An attorney can help ensure that it is all done correctly and by the law. 
Business Formation – Starting a new business is an exciting process. But it is also tricky and requires you to jump through many hoops. A business law attorney can help make sure that your new business is set up for success and in a legal manner.
Non-Compete Agreements – Signing a non-compete agreement is common in the current business world. If you need help navigating a non-compete agreement, an attorney can look at the specific terms and work to free you up. 
Contract Negotiation – Starting a new role may require signing a contract. Often, you will want to negotiate the terms instead of accepting the first version of what is in front of you. A lawyer can assist you in your negotiations to make sure you are putting yourself first. 
Collins Law Firm handles business law for Wauwatosa, Pewaukee, and the greater Milwaukee area. Call the firm today at 414-207-6292 to get started.