It's always a difficult situation when a loved one passes away. And unfortunately, while the loss itself is difficult enough, there are financial concerns that the family often has to attend to.
When it comes to transferring assets, the probate process often comes into play in Wisconsin. Probate consists of court proceedings in which the deceased person's assets are transferred to those that will inherit them. Often necessary in Wisconsin, probate can be lengthy and costly for those involved.
Having a simple will doesn't allow for the avoidance of probate. The will does not affect probate – simply who will control assets when there is probate. The costly probate process will still come into play.
How to Avoid Probate in Wisconsin
Due to the significant financial and emotional burden the probate process can cause, some individuals have the foresight to avoid the probate process. But if no plans were made ahead of time, it is often impossible to avoid probate.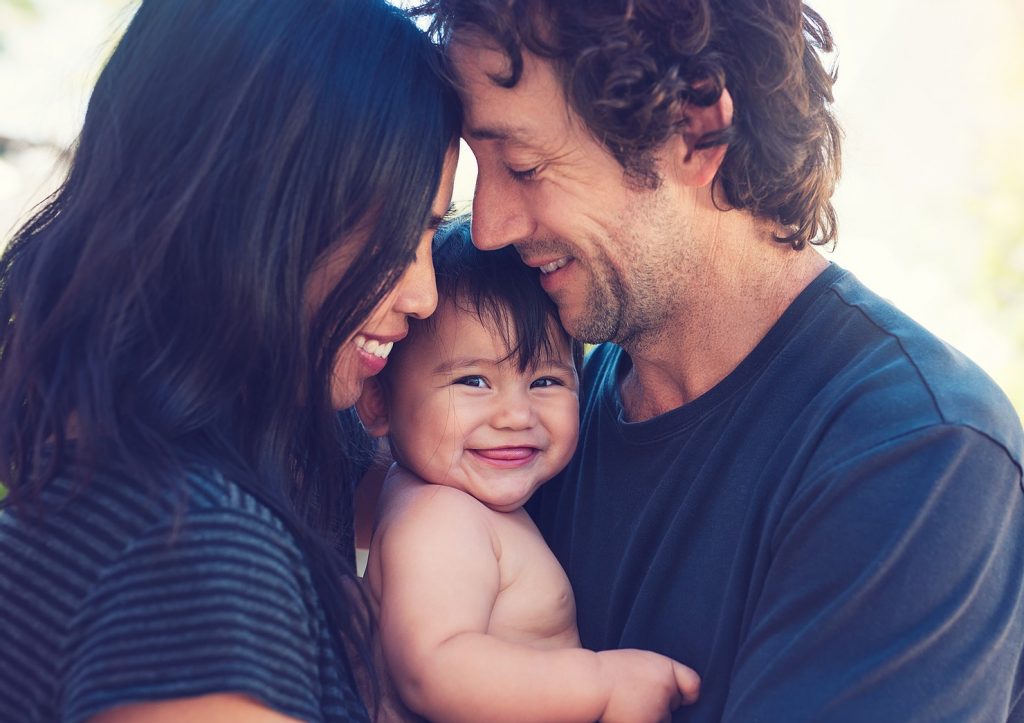 Let's look at some situations where it is possible to avoid probate in Wisconsin.
Living Trusts
One of the easiest ways to plan to avoid probate in Wisconsin is to create a living trust. The beauty of a living trust allows for the avoidance of probate for basically any asset. This can include property, bank accounts, houses, vehicles, and more.
Consulting the help of an estate planning attorney is key to avoiding probate in Wisconsin. An experienced attorney can ensure that all items are accounted for on the trust document and that there will be no issue with probate down the road.
When completing a living trust, a trustee will have to be listed who will be named after the current owner's death. The current owner will need to own the property currently as the trustee. The successor trustee will then be able to transfer all items to beneficiaries while avoiding probate court proceedings.
Joint Property Ownership
Another way to avoid probate in Wisconsin is to own property jointly, with the ownership including "right of survivorship." In this case, probate will not be necessary, as the property will be transferred to the surviving individual.
Joint tenancy and survivorship marital property are the forms of joint ownership that are available in Wisconsin.
POD Bank Accounts
It is possible to do a payable on death (POD) designation to a bank account in Wisconsin. This allows for someone designated to claim the money in the account in the event of the account owner's death. This process allows simple bank accounts to avoid the probate process.
Transfer-on-Death Real Estate
A transfer-on-death deed is possible to complete in Wisconsin for real estate. The deed can be completed at any time and allows for real estate to be transferred at the property owner's time of death. This process allows someone to avoid the probate process as well.
Estate Planning Attorney Wisconsin
With so many assets to factor in, the best way to ensure that everything will be safely transferred while avoiding probate is to get an experienced estate planning attorney in Wisconsin. Collins Law Firm has a track record of success with estate planning for individuals that want to plan ahead to ensure their family doesn't run into issues in the future. Give the firm a call today in Wauwatosa at 414-207-6292.