Now Is The Time To Protect Your Loved Ones
Collins Law Firm, LLC helps families and businesses protect, build and efficiently pass their legacy on to the next generation. Schedule your appointment today to determine your family's estate planning options.
The firm provides effective estate and family planning in Wauwatosa and surrounding Milwaukee-area communities. Attorney Giff Collins and his team are available for your needs when it is convenient for you.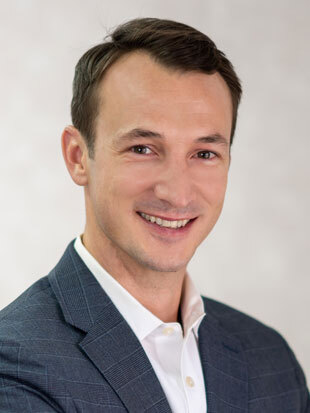 Gifford Collins
Attorney
Gifford Collins is uniquely qualified to help you through the estate planning process. Both of his parents came from large families. They worked hard to create assets for their children. He benefitted from their work ethic. During his education, he studied French and traveled around the globe. He developed an appreciation for the world's beauty and culture. His wife and he have two small children. As a business owner, he sees firsthand how easy it is to get lost in the day-to-day and forget the bigger picture. No matter what your stage of life, if you are thinking of estate planning, call Giff to set up a consultation.
Christopher Lowe
Attorney
Christopher Lowe has provided legal services to numerous individuals, families, and small businesses in a wide range of legal matters, including probate, estate planning, personal injury and general litigation, and real estate matters. He is available for initial consultations over the phone for no fee to determine if he can assist you in your legal matter. He lives in Wauwatosa with his wife and three children.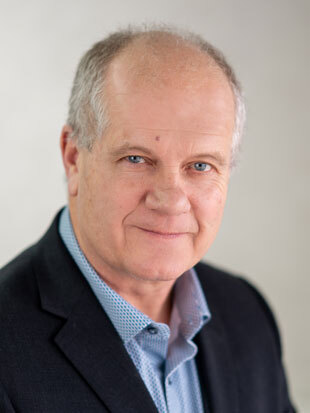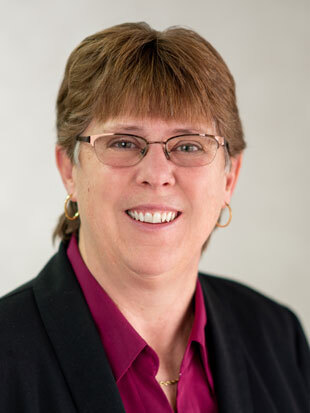 Deanne Robison
Senior Associate Attorney
Deanne Robison brings over 25 years of estate planning experience to Collins Law Firm. She helps clients create a plan to determine who will take care of them if they can no longer make decisions for themselves. For example, if they become incapacitated as a result of an illness or sudden accident. She also helps clients create a plan to distribute their assets and preserve their legacy by getting to know them and drafting wills and trusts that reflect their legacy goals.
Get Started In Building Your Legacy