It's easy to put off planning for the future. Thinking about a time when you are no longer around can be difficult to face. But, the sooner you put plans in place, the greater your peace of mind knowing that all you've worked for will end up in the right hands upon your death.
Having a full estate plan in place, including a will and trust is the best way to ensure your legacy. But at the very least, making a will is an important step and can help avoid hardships for your loved ones should you pass away. If you don't have a will or anything in place, the settlement of your assets could get messy.
What Happens if I Die Without a Will in Wisconsin?
If you die without a will in Wisconsin, the distribution of your assets will fall into the Wisconsin intestacy law. The state considers you to have died intestate, meaning current laws will need to be adhered to concerning your property and assets.
When the Wisconsin intestacy law comes into effect, your estate will go into probate, which can lengthen the timeline of asset distribution. Typically, your closest relatives will inherit your property, but there are caveats. If you have a spouse, they will usually receive everything. If you have no wife but have children, they will receive everything. The list then continues on to the next relatives in line. If the list of relatives becomes exhausted, the state will claim the property.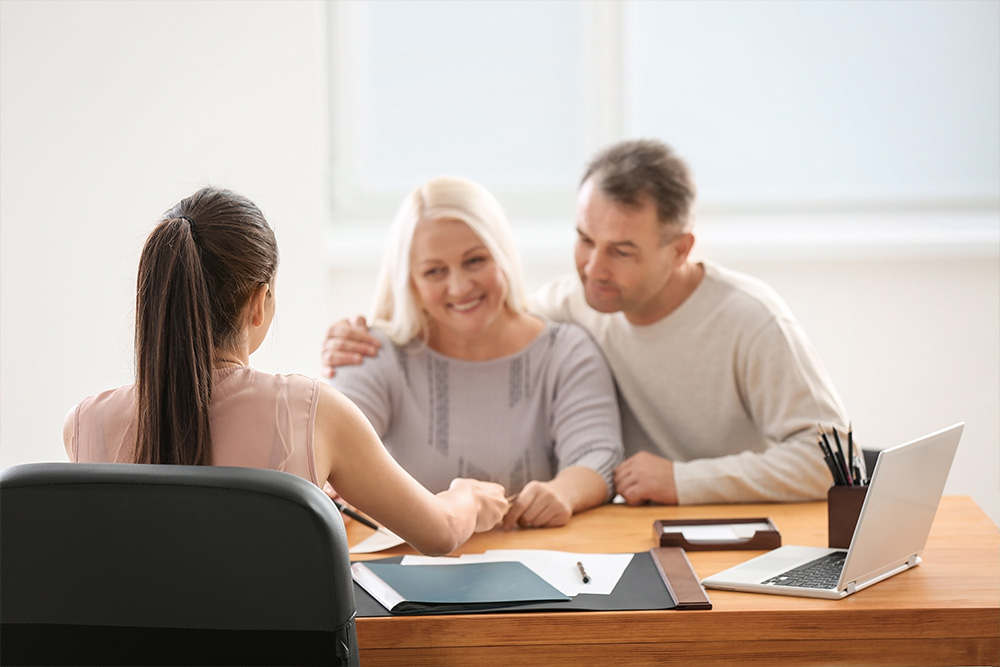 Things can get tricky if there is a dispute claimed by someone who feels they have rights to the property. If you have had a divorce and have children from a previous marriage, things can get very complicated as well. Often, these disputes can end up in a lengthy court process, and with no will to reference, the outcome isn't always ensured.
Do I Need a Lawyer to Make a Will?
While you don't technically need a lawyer to make a will, the current software that exists for you to do it on your own can leave out essential aspects of the will. And even if things seem straightforward, if you feel that your will may come into question, you really should consult an attorney.
In addition, if you have a complex family situation, divorce, or want to keep your spouse out of your will, you will need to have an attorney draft up the specific parameters. You may also want to change the contents of your will, and working with the exact attorney to ensure cohesiveness is an advantage.
All in all, it is possible to make your own will through various resources, but it is difficult to predict how your specific document will hold up in the court process. Having an experienced estate planning attorney create a will for you is the best way to ensure your legacy.
Estate Planning in Wauwatosa and Milwaukee
Having a will created should be something that you do, no matter your age or the value and number of your assets. No one wants to think about an untimely death, but putting your family in a difficult situation should the unfortunate happen is worse.
Collins Law Firm, LLC offers custom will and estate planning. In addition to a will, you may want to put your assets in a trust to avoid probate and protect how they are transferred. The firm is known in Wauwatosa and the Milwaukee area as a trusted estate planning law firm.
Call today at 414-207-6292 or fill out a form on the site to get a free consultation today.