Estate planning isn't top-of-mind for a young person. There are a few reasons for this. The most prominent is that a young person is…young – being prepared for a situation where an estate plan comes into play is something for older people, so they think. The second most prominent reason is that they may think they don't have enough assets to need an estate plan.
Both of these assumptions are mistakes. When someone turns 18, they should have an estate plan in place – even if it is more basic to start. Should something unforeseen happen, the failure to have an estate plan in place will prove to be a crucial error, as it can affect them now and down the road.
So what kind of estate plans are available for different age groups? Let's take a look at what someone should prepare for during different decades of their lives.
Estate Planning In Your 20s
Turning 18 is a big deal for young adults for a lot of reasons. But while they tend to focus on the fun aspects of turning 18, the fact is, parents no longer have authority over important decisions. This means that when it comes to healthcare and financials, having an estate plan in place will be essential to ensure long-term success should something happen. This includes: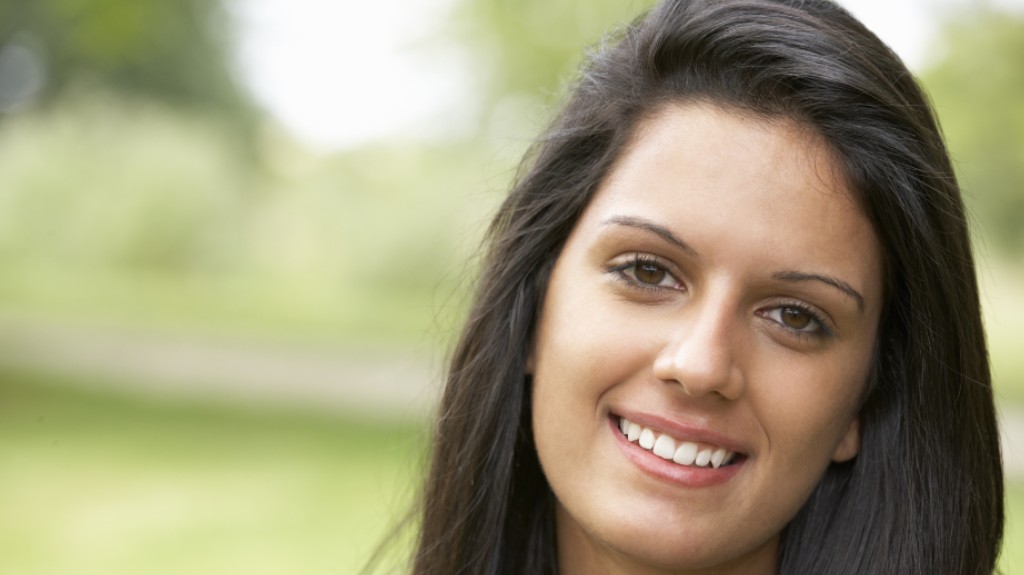 Healthcare Power of Attorney
An estate plan for someone in their 20s helps ensure their wishes will be followed should they be incapacitated. Without this, they are at the mercy of whoever is in charge, which can also be very difficult for the family.
Financial Power of Attorney
Having a financial power of attorney will help ensure that the person's finances, bills, taxes, and more are taken care of by the person they choose to take on the role.
Estate Planning In Your 30s
When someone enters their 30s, they typically have more assets than they did earlier in life, and this is the time when children also come into play. Protecting a spouse, children and ensuring that all assets end up in the right hands should something happen is vital. This assumes that a healthcare power of attorney and financial power of attorney is already in place. If those things haven't yet been taken care of, they will need to be. This age is the time to make a will and trust.
Will
A will is important as it sets out basic ground rules on who will inherit the assets you have gathered and even cover the care of your children. A will is an essential document to start the estate planning process.
Trust
A trust functions differently than a will, as it assigns a specific person, known as the trustee, to manage your assets and handle your affairs. There are also different kinds of trusts, each having a slightly different function, depending on your situation. Since all assets are not common to be placed into a trust, it is essential to set up a will and trust as part of an estate plan.
Estate Planning In Your 40s
Once someone reaches their 40s, having the items above taken care of is extremely important. If the basics of establishing power of attorney, and creating a will and trust haven't been taken care of, they need to be addressed in short order.
Ideally, this is a time when someone's estate planning is in order, and they are able to take some time to look into the affairs of their parents. Similarly, if their estate plans haven't been set, that will need to be done.
Specifically, parents will need documentation that deals with distributing their assets, declaring how their healthcare will work, and how their long-term care options are handled. Asking parents sooner than later ensures that the same scenario someone hopes to avoid for their family when setting up an estate plan doesn't apply to them when they are handling their parent's assets and decisions.
Estate Planning in Your 50s and Beyond
Once someone reaches their 50s, their estate planning documents should be set. This doesn't mean that they can sit for decades, though. Any additional assets and other life changes may require a change in the estate plan, which the attorney that set up the estate plan can handle.
As someone ages, checking in on their documents becomes crucial. Having a trusted estate planning attorney in Milwaukee helps ensure that the documentation can be revisited and that everything is set up in the best interest of the individual and their families.
If you have questions about estate planning or want to talk about setting something up for yourself, your family, or even your parents, contact Collins Law Firm in Wauwatosa, serving Milwaukee and the surrounding communities.