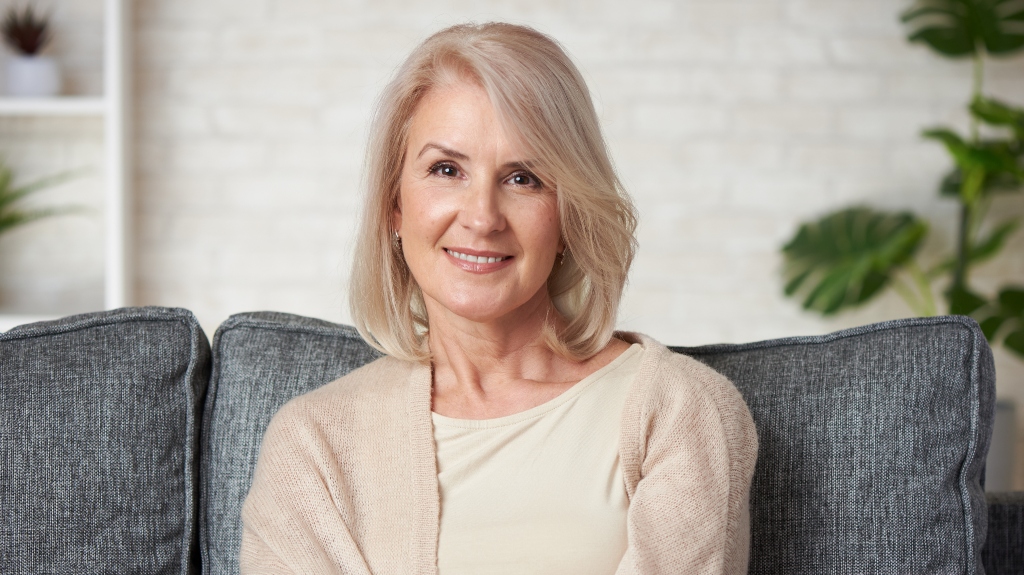 Hiring an elder law attorney can be a critical step for you or your loved ones in their later years, as seniors face fixed incomes and rising healthcare costs in late life. Failing to plan for these years, however, can impact your control over your finances and quality of life.
By helping you plan for the future, an elder attorney protects your finances and estate while helping you design solutions for challenges faced by seniors, tailored to your wishes.
What Is An Elder Law Attorney?
An elder law attorney helps seniors navigate legal and financial issues as they age. For example, an experienced elder law attorney can help you with your estate planning needs, such as helping you prepare wills or trusts. These lawyers can also help you prepare for any probate issues.
Elder law legal services extend beyond these more common estate planning tasks, including healthcare, retirement, and other financial planning. For instance, elder law attorneys can assist you with Medicare enrollment and claims, help you set up a healthcare or financial power of attorney, or aid you in securing long-term care options.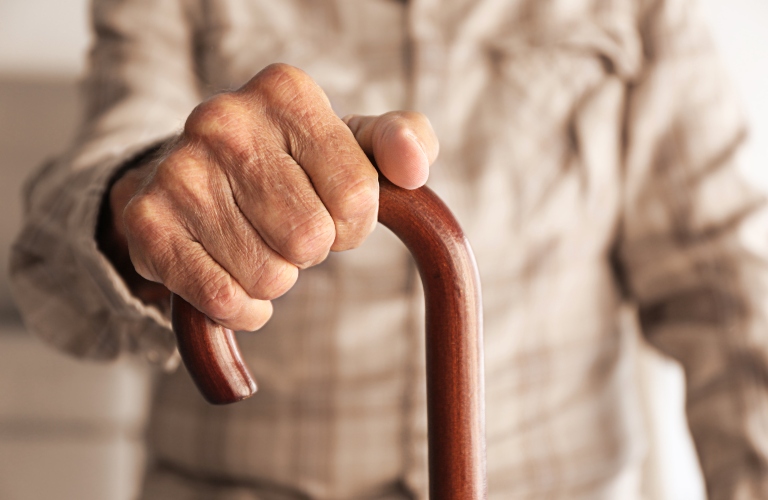 Here are some other ways that elder law attorneys can help you:
Social Security planning
Asset protection
Long-term care or disability planning
Caregiver, guardianship, or conservatorship planning
Housing and medical needs
Tax planning or preparation
Probate administration
Special needs trusts
Wealth transfer
Each state also has its own laws regarding legal documentation impacting seniors – such as wills, probate, and advanced directives. A qualified elder law attorney can help you navigate these different rules, ensuring your financial and legal plans comply with state and local laws.
Keep reading to learn when to hire an elder law attorney.
When Should I Hire an Elder Law Attorney?
The best time to hire an elder law attorney is before you need one. That way, your elder law attorney can plan for upcoming events, such as before going into assisted living or losing the ability to make financial decisions.
After all, you don't want to wait too late to hire a qualified attorney, limiting your options to plan for your health and finances.
Here are some specific life events during which you may hire an elder law attorney:
Exploring nursing homes or assisted living facilities
Filing a Medicaid or Medicare claim
Changing your estate plan or will
Planning for wealth transfers to a younger generation
Deciding how to best access your retirement plan assets and other investments in retirement
Planning for taxes and asset protection
Before and during retirement, an elder law attorney advocates for you and your family – from estate planning to your healthcare and financial needs. 
Need Help From a Wisconsin Elder Law Attorney?
If you have questions about estate, financial, and healthcare planning as you age or want to talk about exploring elder law options for yourself, your family, or even your parents, contact Collins Law Firm in Wauwatosa, serving Milwaukee and the surrounding communities. We'd love to work with you!