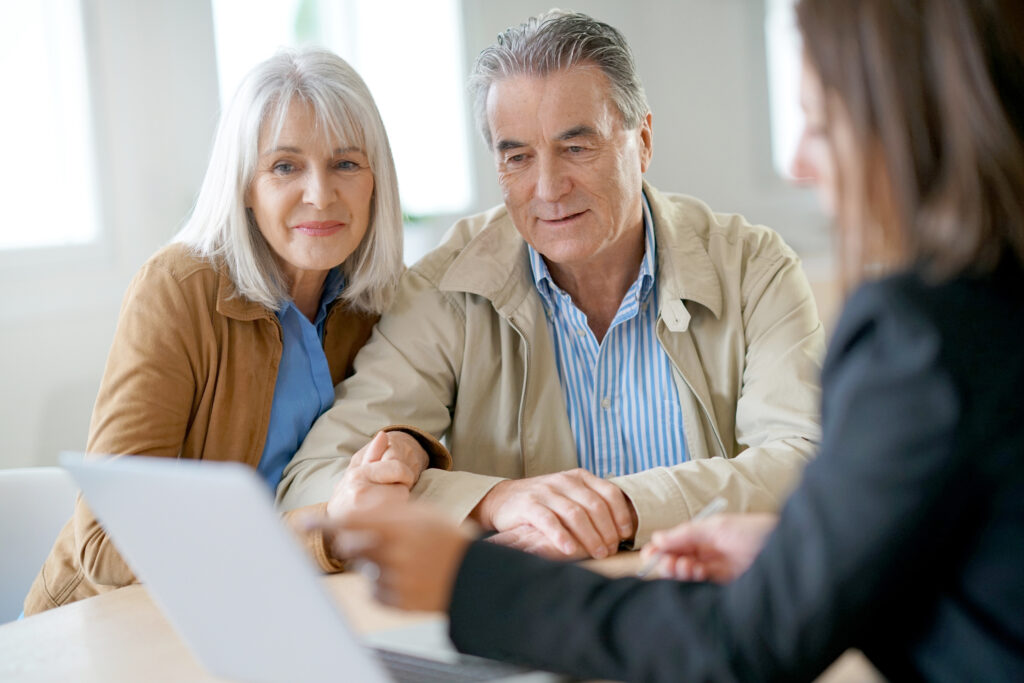 Healthcare planning can often be a daunting task. However, as you age, healthcare planning can become more of a maze if you're trying to plan for your future without help. 
For elders, healthcare planning often involves care coordination, legal services, and advocacy services – all of which help you and your family prepare for your later years as well as your legacy.
One area of confusion? Medicare eligibility and enrollment.
Keep reading to learn more about Medicare enrollment, and what additional healthcare programs are available in Wisconsin.
1. Medicare Enrollment
A national health insurance program, Medicare is backed by the U.S. government, giving healthcare options to seniors. However, there are many "parts" to Medicare, often leading to confusion.
Here's a breakdown of what Medicare covers:
Medicare Part A: Coverage for inpatient hospital, home health, and hospice care, often referred to as "hospital insurance." To enroll, you must be over the age of 65 and receive Social Security benefits.
Medicare Part B: Coverage for outpatient medical care, such as your primary doctor, often referred to as "medical insurance." To enroll, you should contact your local Social Security office.
Medicare Part C: Also known as Medicare Advantage, this coverage replaces both Parts A and B with healthcare administered by a private insurance company. Often, these plans cover prescriptions as well.
Medicare Part D: Coverage for your prescriptions that aren't covered by Parts A or B. This is often called the "prescription drug plan."
Medicare Supplement or Medigap: This coverage fills the "gaps" in your Medicare coverage, covering healthcare services or products that your Medicare Parts A, B, C, or D don't cover.
You may be eligible to qualify for Extra Help, which helps pay for your monthly premiums, co-payments, and annual deductibles related to your prescription drudge coverage under Medicare.
To understand more about how Medicare applies to you and your family, contact an experienced Wauwatosa and the greater Milwaukee area elder attorney to help guide you through this process.
2. Senior Care in Wisconsin
In addition to the federally-provided Medicare program, Wisconsin also offers healthcare planning options for seniors. SeniorCare is one of these programs.
In Wisconsin, SeniorCare helps its senior citizens to pay for prescription drugs and vaccines. To enroll in SeniorCare, you must be:
65 years or older
A Wisconsin resident
A U.S. citizen or qualifying immigrant (as defined by Wisconsin law)
Additionally, to enroll, you cannot be a member of a Medicaid program, like Wisconsin's BadgerCarePlus.
Your annual income governs how much SeniorCare will cover your prescription drug costs. Check the SeniorCare annual income limits page to see your coverage level.
Senior healthcare planning is often confusing and complex, but with an experienced Wisconsin elder law attorney on your side, you can amply plan for your and your family's future.
An Elder Law Attorney For Milwaukee-Area Residents
Elder law attorneys provide peace of mind and effective legal advice for older individuals who need assistance.
Collins Law Firm is proud to provide elder law legal services to Wauwatosa and the surrounding Milwaukee community. Call the firm today at 414-207-6292 to get started.