Even if you don't own a business, Collins Law recommends that you consider a living trust to handle your assets in your estate plan, but if you do own a business, then it becomes even more important. Why? Without a trust, your business will have to pass through probate. Not only does this leave it subject to legal expenses and estate taxes, but it can lead to a difficult a lengthy transition process. If your company is going to survive you without complications, then ideally it should be put in a trust. How can a living trust help you pass on your business? Collins Law is here to explain.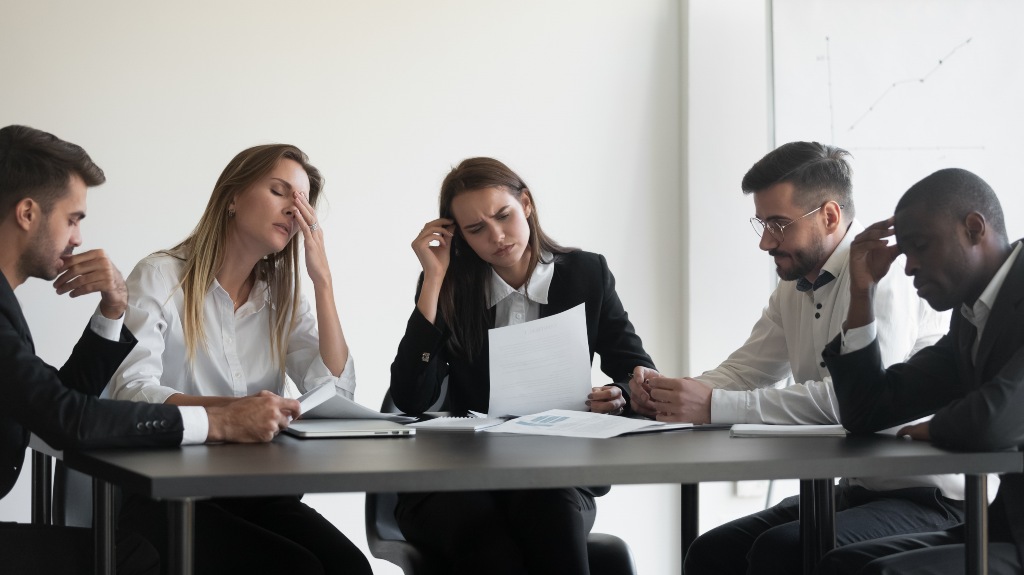 Can You Run a Business Through a Trust?
A trust is a legal concept, but it is not a legal entity. Instead, it's the trustee that is named by the trust that will handle all the business activities on behalf of the trust. Many businesses operate under a trust, but many complications could come up if you don't ensure that the trust is set up properly. That's where a skilled law firm (like Collins Law in Milwaukee, WI) can come in for the assist.
Read More: What is the Best Way to Leave Your House To Your Children?
Who Can the Trustee Be For a Living Trust?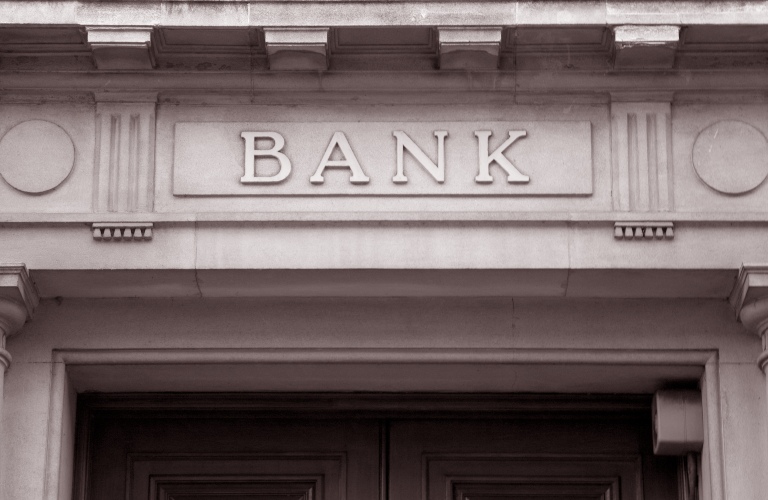 This is where many people get scared off or confused about living trusts. They assume that suddenly someone else will be in charge of their assets after they create a living trust. Some even incorrectly assume that the lawyer takes control.
The truth is, any competent adult can be the trustee and that includes yourself. How does someone else take control of the trust when you pass away? You can list successor trustees or have joint trustees. Not only does this help your business avoid probate, but it also maintains clear ownership of the business following your passing.
You can also assign a company or bank to be a trustee which is also referred to as a corporate trustee. This can be useful. Remember too that the trustee is not necessarily the beneficiary but rather the entity that manages how income will be distributed to beneficiaries.
Do You Need Help With a Trust in Milwaukee?
If you need help understanding or setting up a trust in the Milwaukee area then you can count on Collins Law. It's easy to get confused when discussing trusts, and we don't want anyone to be confused. Come to our law offices and we will walk you through the best way a living trust can fit into your estate plan even if you have a business that you need to account for.
---
How to Set Up Power of Attorney in Wisconsin
Nothing posted on this website is intended, nor should be construed, as legal advice. Blog postings and site content are available for general education purposes only.