An estate plan is a lot like a car. When it's new, it's going to work perfectly for you, but over time things happen, and the only way to keep that car running like new is to keep up with your routine maintenance. What do you have to do to maintain an estate plan? There are a lot of life changes and even legal changes that can affect your estate plan, and that's where the maintenance plans at Collins Law come in. Before we talk about what they are and how they work, let's dive into the reasons why your estate plan must be maintained.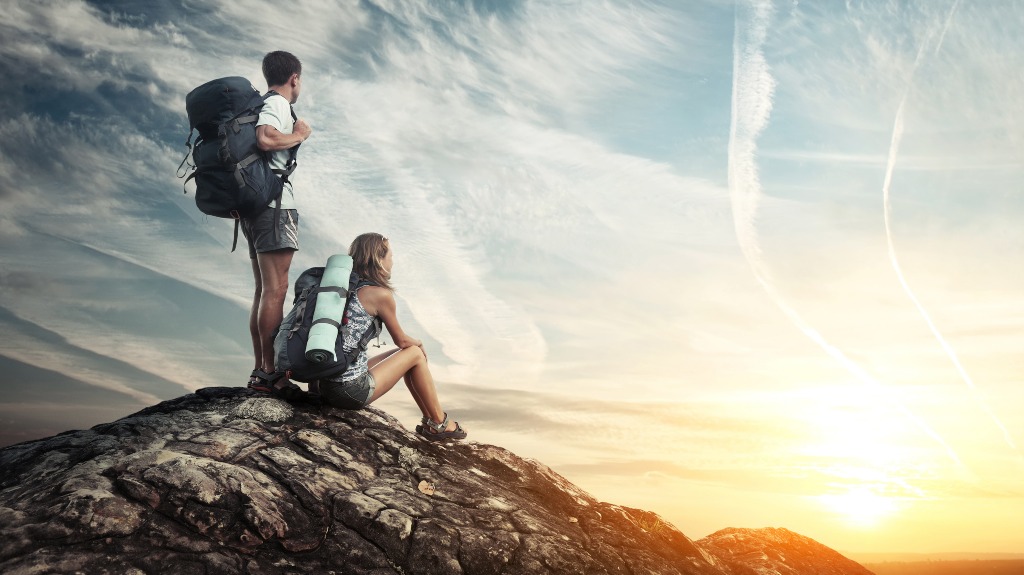 When Should You Update Your Estate Plan?
If you thought there were only a few reasons to update your estate plan, we would strongly encourage you to think again. Below are all very good reasons to go into your estate plan and make some changes.
Legal Changes that May Affect an Estate Plan
Changes in State Law
Changes to Federal Law
Updates to Tax Law
Relationship Changes that May Affect an Estate Plan
Divorce
Marriage
Having Children
Having Grandchildren
Updates to Trustees/Agents/Executors
Death of a Family Member
Health Changes for You or Family
Employment Changes that May Affect an Estate Plan
Job Loss
New Job
Changes in Income
New Business
Asset Changes that May Affect an Estate Plan
New Residence
New Property Assets
Purchase of Controlled Firearms
Other Changes that May Affect an Estate Plan
Charitable Interests
Care of Pets
And More
The list is long, and we know that we didn't touch on everything. Can you name a year in your life when not one of those things happened? Updating your estate plan can feel like a real obstacle. We get it. It's easy to just assume that your estate plan is fine until a bigger and less frequent life change occurs, but you can't plan for everything. That's why we are here. The way Collins Law does it with our maintenance plan will make it a breeze.
---
Risks of Not Having an Estate Plan
Learn About the Collins Law Maintenance Plan
With the maintenance plan offered by Collins Law Firm is going to do a lot for you. You can get your estate planning questions answered by phone or email as you go, and we also set up annual estate planning update meetings. At these meetings, we will review all your documents, and you are free to include financial planners or family members in the process.
Read More: What is the Difference Between a Will and a Trust?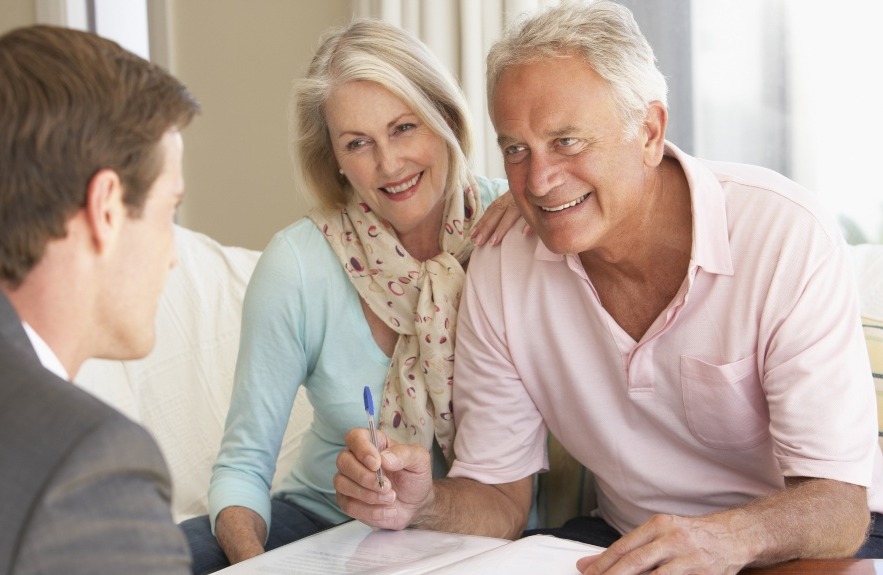 Additionally, with the maintenance plan, we also include asset tracking. With asset tracking in place, we will review asset types, asset values, and assets funded into your trust as well as beneficiary designations.
We can also update advance directives at no additional charge and in the event of a family disability or death, we can host a family meeting for you. The team at Collins Law wants to be there for you, and our maintenance plan is a great way for us to provide that extra level of service to you.
---
Why Even an 18-Year-Old Needs an Estate Plan in Wisconsin
Additional Benefits to the Collins Law Maintenance Plan
In classic fashion, we have to say, "But wait there's more!" People who are utilizing our maintenance plan will also have access to all of these great benefits as well:
Legal Workshops
Discounts on Services
Access to our Document Delivery and Storage Systems
Newsletter Access
Legal Reviews (Whether it's Estate Planning or Not)
Client Appreciation Events
And Even Prizes!
Nothing posted on this website is intended, nor should be construed, as legal advice. Blog postings and site content are available for general education purposes only.