Wills and Trusts Attorney in Wauwatosa and Milwaukee
Having an estate plan in place is essential as someone grows older. Wills and trusts are the foundation of these plans – but they are not the same.
One of the most apparent differentiators between wills and trusts is that wills go into effect upon your death, while a trust will occur as soon as it is created. It is essential for many situations to have both a will and trust to make sure you are covered.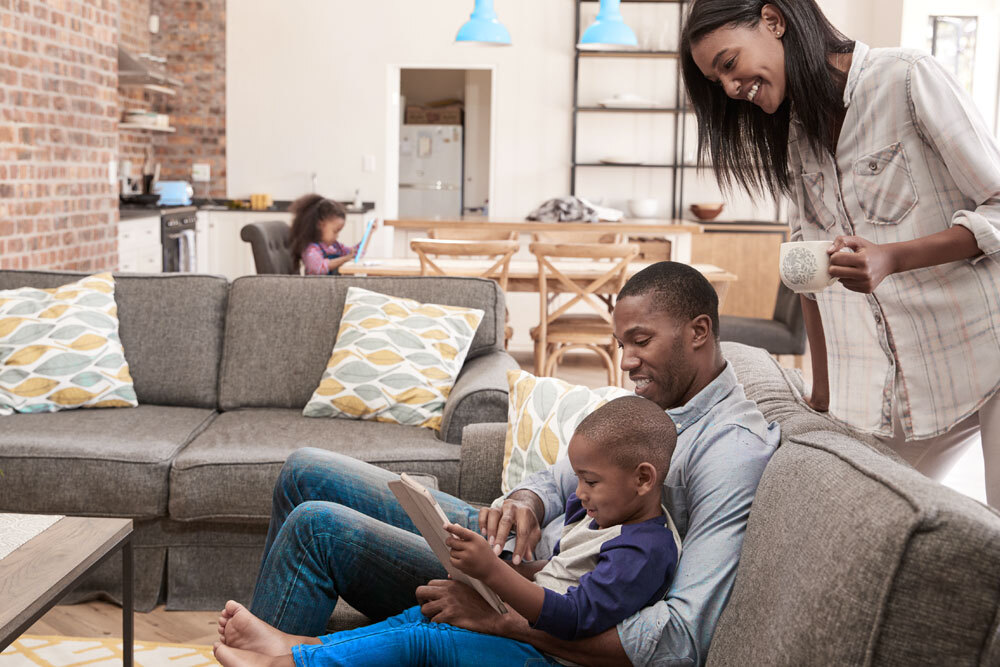 Will Creation Attorney in Milwaukee
A will is one of the most commonly known forms of estate planning. Having a will is one of the essential things you can do to help ensure that your valuables are transferred properly upon your death. Having at least a simple will helps ensure the person you want to handle your estate is appointed and your assets will be directed to the people you want to receive them.
During probate, the court will transfer ownership of your assets to the people designated in your will.
Many individuals choose to do a will and trust, as the guardianship of children and other essential items that younger adults may have require a will. If you require a simple will, you can contact a Milwaukee-area will attorney at Collins Law Firm.
Trust Creation Attorney in Milwaukee
Having a living trust allows you to make changes to the trust as your situation changes, you gain new assets, and other considerations while you are still living.
In addition, a properly created trust allows your family to avoid probate when it comes time to distribute assets. The trustee will control the assets and property held in the trust. With a revocable trust, a grantor may act as a trustee and retain control of the assets during their lifetime. They are also allowed to make changes to the trust.
Aside from determining the distribution of assets, a trust can be used to determine how money is managed and help avoid taxes and the aforementioned probate process.
In the end, trusts and wills do serve different but similar purposes, so there is an advantage to having both. Collins Law Firm can help with a full estate planning package that ensures you and your loved ones are covered. Call 414-207-6292 to get started today.