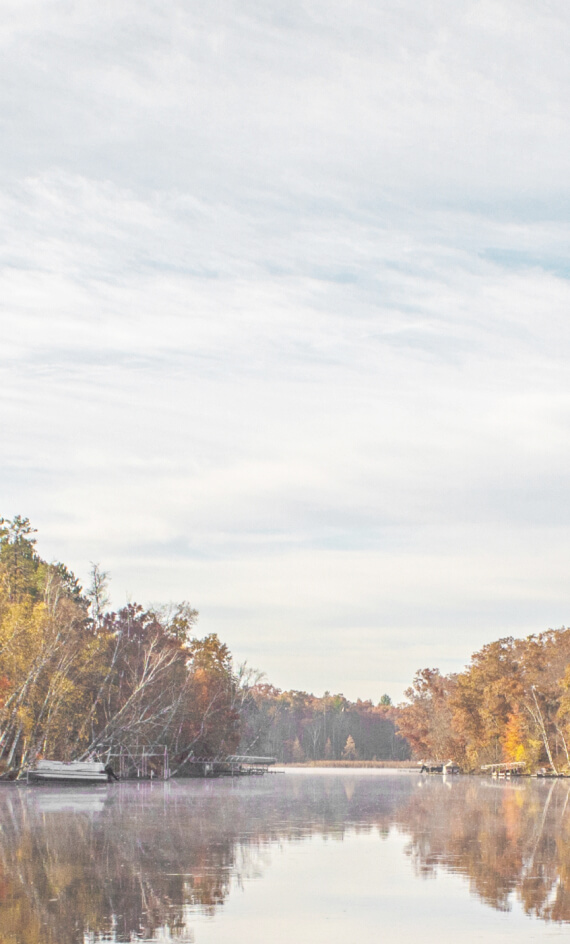 Milwaukee Area Estate Attorneys
Custom Estate Planning
Life is Unpredictable
If something happened to you tomorrow, would your loved ones be taken care of? Would they get everything they need?
For many, estate planning is simply insurance that their family will be set up properly for the future. But in the event something unforeseen does happen, the burden it takes off of the family during a difficult time is immeasurable.
It's important to think of estate planning not as something you do for yourself – but for your loved ones. From your obvious assets to your family heirlooms, you want to make sure everything goes to the proper people if something happens to you.
Estate planning also gives your family goals for the future and sets a plan that everyone can follow to help ensure future success. It's never too early to make a plan for the future of your spouse, children, and other family members.

Testimonials
What Our Client Say
Giff and his team made the estate planning experience painless!! Their highly efficient and streamlined process made this experience quick and easygoing. Giff is very knowledgeable and professional but remains relatable and friendly! Would highly recommend!!!

I was lucky to get the opportunity to work with Giff Collins in my 40s. He puts together a plan and implements it with ease. I wish I could tell others how important it is to have an estate plan. Working with Giff Collins is a 5 star experience. Highly recommended.
ABOUT US
Your Attorney and Partner
Collins Law Firm is a new kind of law firm for a changing world. We are consistent, patient and professional, giving each case the attention it deserves. An integral part of our service is working closely with our clients so they can make the right decisions with respect to their estate planning needs.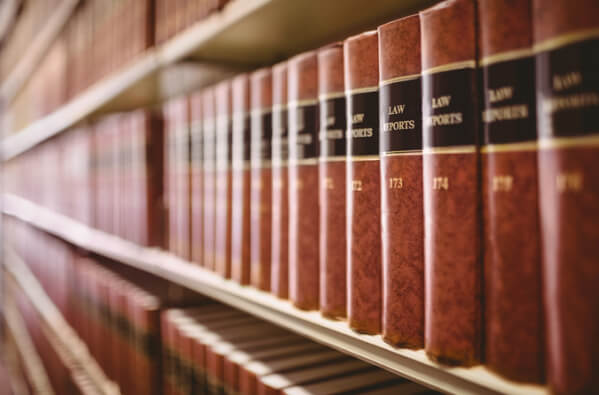 Get Started In Building Your Legacy
Helping families prosper using business and estate planning.